But better late than never.
Especially if we are talking about The Avengers.
Yes, for the first time, I watched The Avengers.
It.
Was.
Awesome.
Movies are super neat. They impact you, make things that would be utterly impossible come to life before your eyes, and change your world. But they have to have the story, the heart, and the script to do that.
The Avengers does.
Some of the lines in it just break my heart.
And that's just what they're supposed to do.
All in all, I was just super happy to have seen this movie. It kind of made my life at the moment, even though I'm dog sick (which I
never
am. BLAH!)
Here are some awesome pictures for you Avengers fans to all drool over.

I like Thor. He has some of the funniest lines. And his face, oh his face. When the pain washes over it, you just break, pure and simple. Emotion is a live wire running all over it.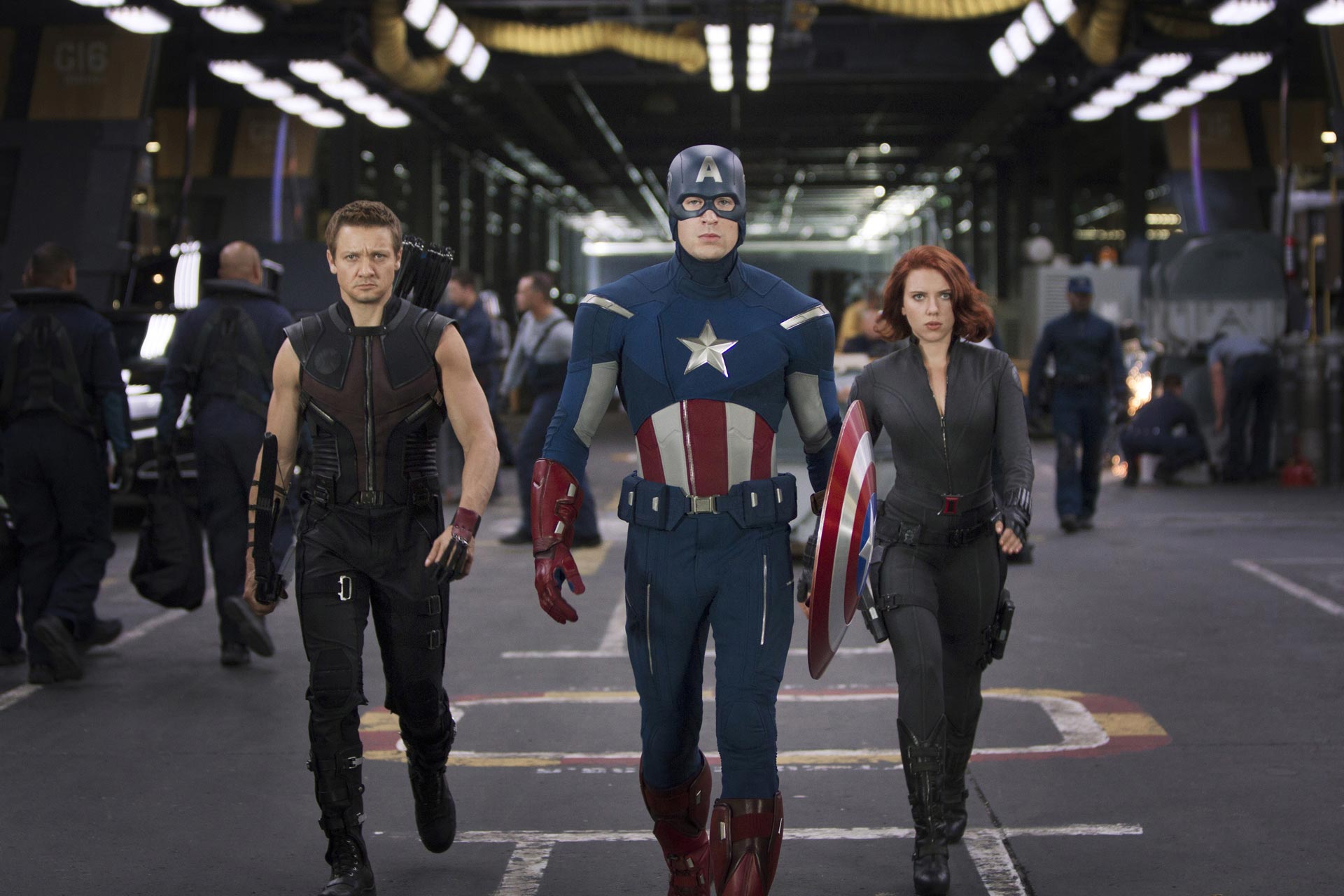 Iron Man...is self-centered. But who's not. And in the end, he makes the right choice. So I guess I'll forgive him, even if I won't condone him. (My apologies to Iron Man fans. :D)



The darkness to the Black Widow is so well done, it is truly a part of her, something none of the other characters have. I wish I could see Hawkeye now and know the rest of her story.

This guy's just awesome. Cause he shoots a bow. And gets his mind infected by Loki. And that makes me sad.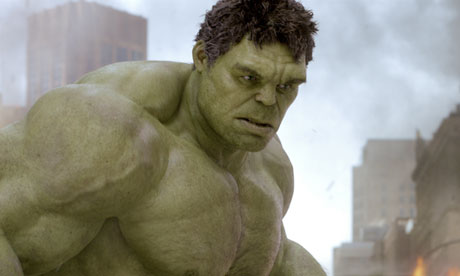 Here's the Hulk. He makes me sad too. The look he gives right before he goes totally into monster for the first time breaks you to the bones.
Now I am looking forward to one day seeing the rest of the movies, both coming in the future and made in the past.
In other news:
I decided it was time for some changes around here. Well, mostly. I'm going to change the title of my blog. I LOVE this title. But it is not right. Not here. That is a name I am going to use somewhere else, for something else.
So, let me welcome you to:
My Unicorn Has Wings